Water is a critical part of our lives here in Central Texas. We're fortunate to have drinking water from both the Highland Lakes and underground aquifers. But our region is also one of extremes, with regular drought and flooding. As climate change progresses and development continues, these challenges are expected to increase. 
This page offers general information on drought, flooding, and water conservation to help our limited supply go further. There is much more information available about water in Central Texas, but we hope this is a good starting point. 
Travis County is not a water supplier, but it plays a role in keeping our waterways clean. Additionally, we've been making strides to improve water use in our own facilities. You can learn more about those efforts below. 
Texas continues to have longer periods of hot, dry weather. This increases our potential for droughts and wildfires. This section offers resources to help you prepare. 
Our water supply is under stress. Texas is getting hotter over time, which increases the amount of water that evaporates from our reservoirs. Springs and creeks that wildlife need (and that we enjoy) are drying up. Continued population growth means there are more and more people relying on a shrinking supply. But there is a lot we can do to make better use of the water we have. For actions you can take, visit Water Conservation. Use the provided links to learn where your water comes from and what water providers are doing to plan for the future.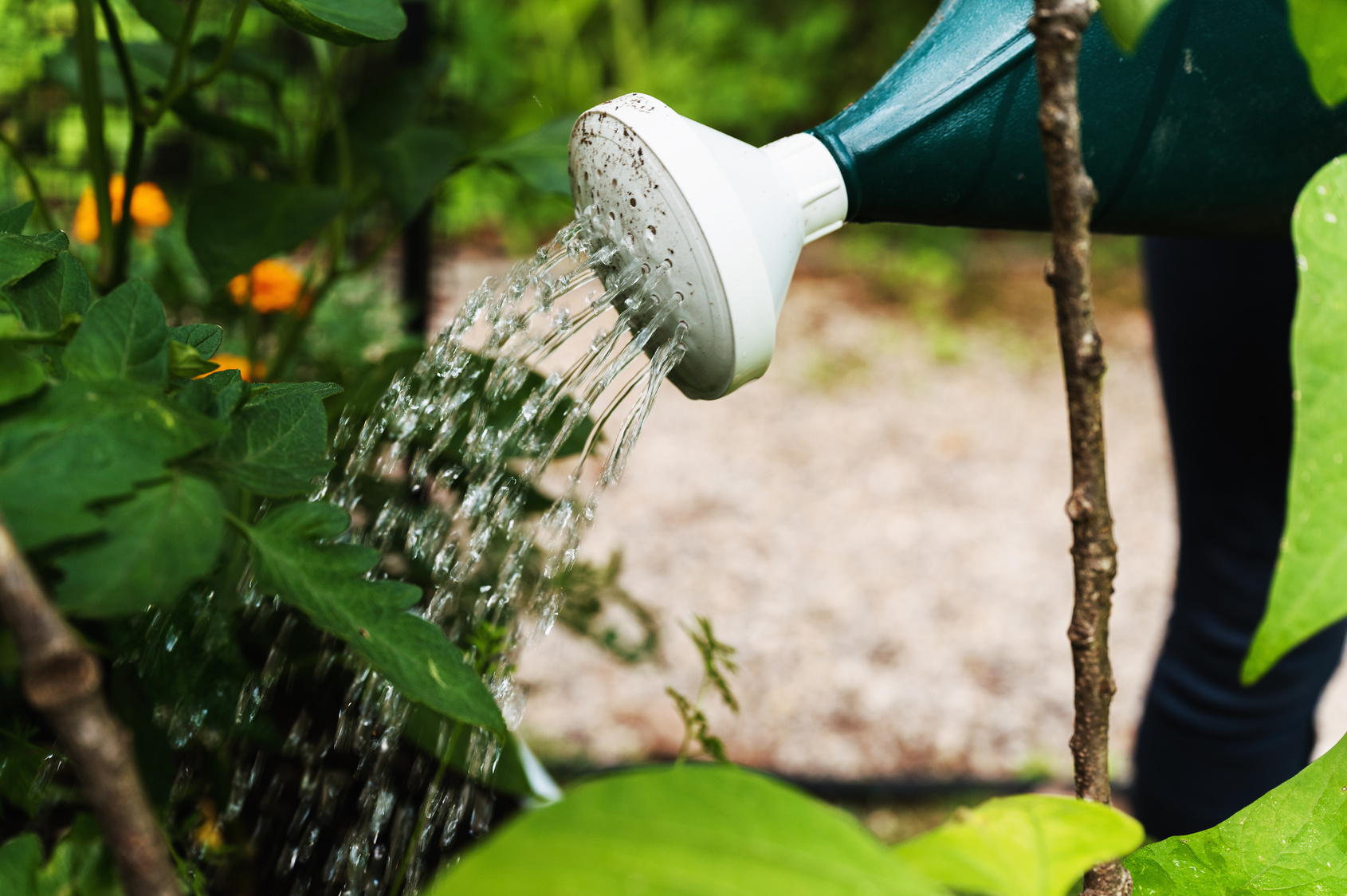 Conserving water helps our limited supply go further. There are many ways we can use water more efficiently that won't impact quality of life. When we all do our part to conserve, we help preserve water for future generations. 
In 2019, Travis County started using reclaimed water for many of its building HVAC systems. This saves millions of gallons of potable water each year - more than 6 million gallons in 2021, worth $120,000 in savings. The reclaimed water is available through the City of Austin's Reclaimed Water System, also known as the purple pipe program. 
 
To learn more about Travis County's conservation initiatives, check out the Sustainability Program's annual reports.
Travis County lies in the heart of Flash Flood Alley, so we're no stranger to flooding. Check out the links below to get flood information and tips on how to prepare.
Flash Flood Alley is considered one of the most flood-prone regions on the continent.